BOLD VENTURE STORAGE & BUSINESS PARK
Self storage units in Columbia, MO
Our team of courteous, knowledgeable staff will be with you every step of the way. We take our commitment to your needs seriously and work with determination and drive to help you achieve and exceed your goals. We're here throughout the process. With our years of experience, we will ensure you understand your options and work with you to solve problems. Contact us today to get started.
Contact Us Today!
Contact Us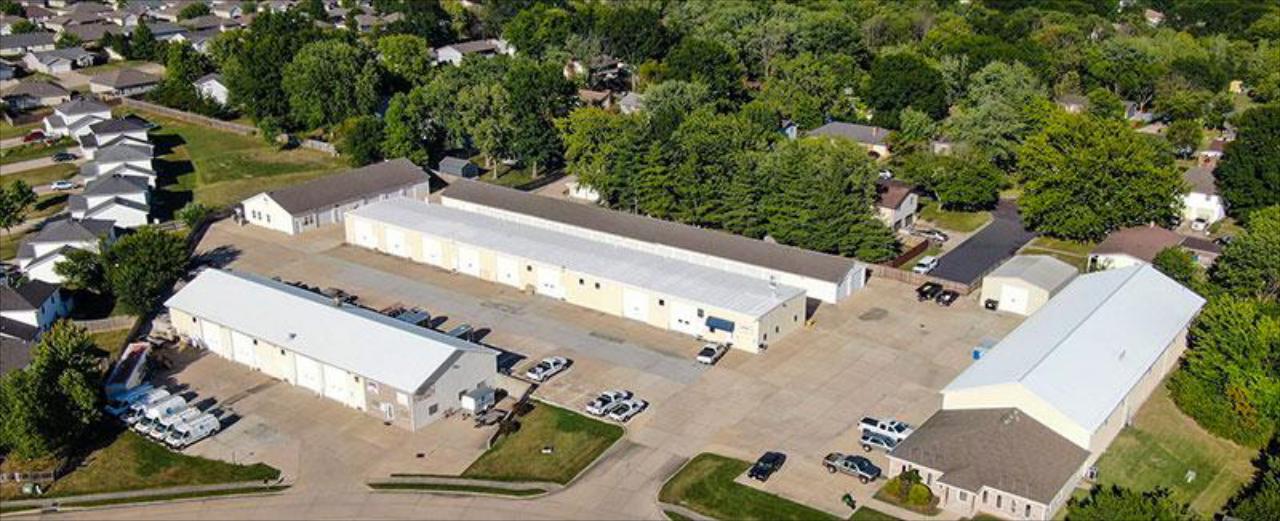 Experience to Keep You Going
We bring our industry experience to each and every project. Whether you're looking to finish a minor job or starting to plan a major project, our knowledgeable team has the skills and tools to make sure the job is done right and to leave you with a solution that you'll be proud to put to use.
Contact us or stop in today to speak with one of our knowledgeable team members and learn more about what we can do for you.
Flexibility to Meet Your Needs
HOW CAN WE BEST
SERVE YOU?
Our team is big enough to meet your needs while delivering personal, tailored solutions.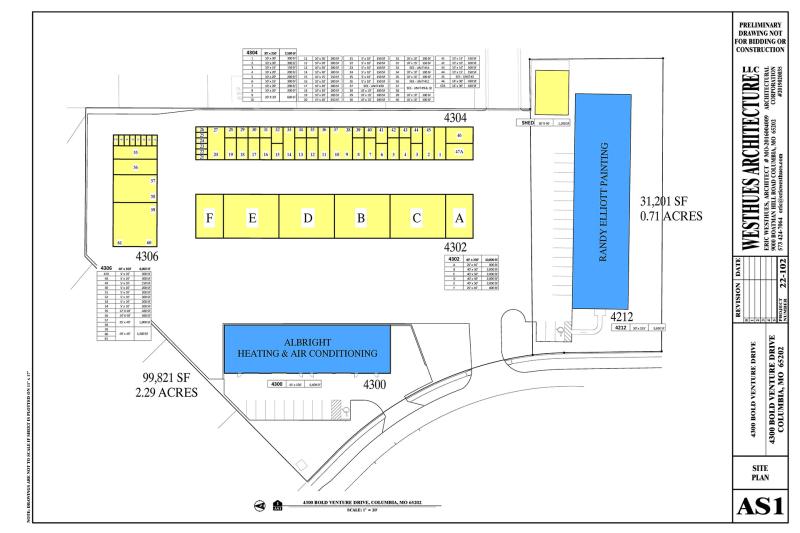 Bold Venture Storage & Business Park consists of 51 self storage units and 8 mini warehouses/buildings for businesses. It sits on a little over 3 acres in the middle of a nice, quiet, suburban neighborhood that's perfect for your storage needs!

The self storage units vary in size from 5' by 10' all the way to 30' by 40' if you really need some room to store stuff!
Here are the different sizes and costs:
(14) 5' X 10' (150 sq ft), $74/month
(10) 10' X 10' (100 sq ft), $89/month
(6) 10' X 15' (150 sq ft), $119/month
(10) 10' X 20' (200 sq ft), $139/month
(4) 10' X 30' (300 sq ft), $169/month
(2) 14' X 30' (420 sq ft), $189/month
(1) 450 sq ft $239/month
(1) 12' X 40' (480 sq ft), $259/month
(1) 14' X 40' (560 sq ft), $279/month
(1) 20 X 30 (600 sq ft), $299/month
(1) 30 X 40 (1200 sq ft), $400/month

Under New Ownership as of September, 2022.
Tuesday
9:00 AM - 5:00 PM
Wednesday
9:00 AM - 5:00 PM
Thursday
9:00 AM - 5:00 PM