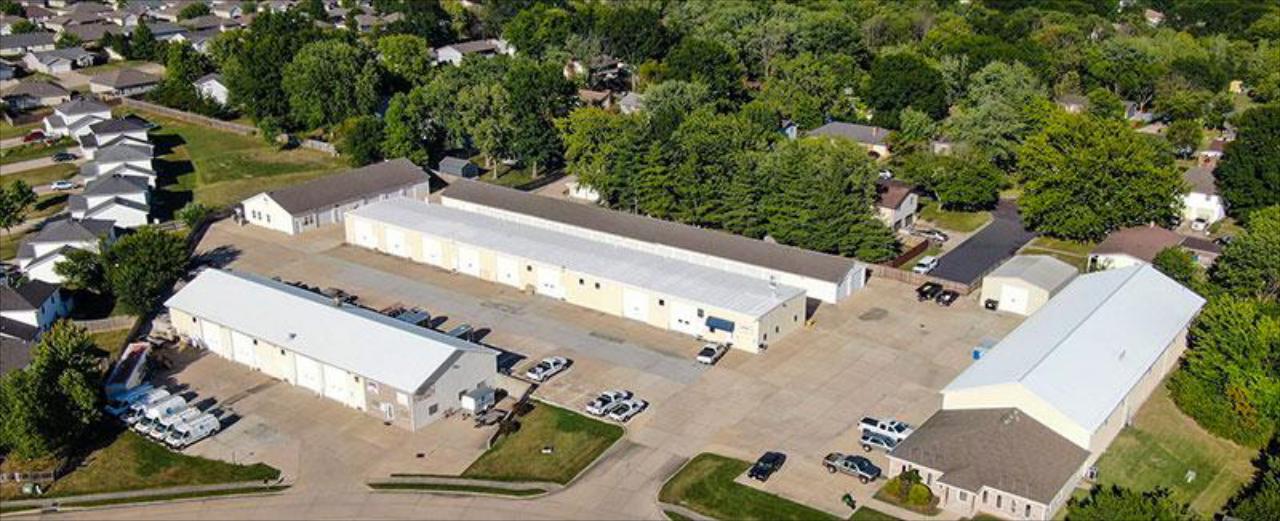 Bold Venture Storage & Business Park consists of 51 self storage units and 8 mini warehouses/buildings for businesses. It sits on a little over 3 acres in the middle of a nice, quiet, suburban neighborhood that's perfect for your storage needs!

The self storage units vary in size from 5' by 10' all the way to 30' by 40' if you really need some room to store stuff!

Under New Ownership as of September, 2022.